We Send Chilled Semen Across the UK and Worldwide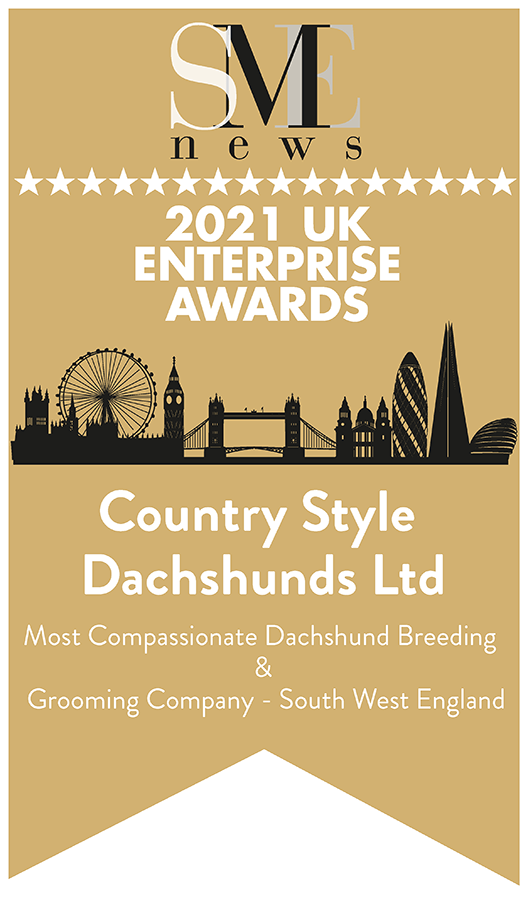 Studs on Wheels: Dogs for Stud & Artificial Semen Available
Here at Country style Dachshunds, we are offering a very specific and bespoke 'Studs on Wheels' service. Within a 75-mile radius of our home in Dorset, we can arrange to bring one of our beautiful stud dogs, of your choice, straight to your door for your mating. We respect that people are busy working, life is hectic, and time is valuable. Therefore, it can be difficult to try and fit in dog breeding. This is why we are offering a bespoke service tailored to you and your schedule. Based on your requirements, we will ensure you get the opportunity to mate your dam with one of our top-quality stud dogs, at your very own home. Furthermore, we send chilled semen across the UK and globally, offer artificial insemination, semen analysis and cytology guidance. So, to find out more about our Studs on Wheels service, why not give us a call today? We look forward to hearing from you.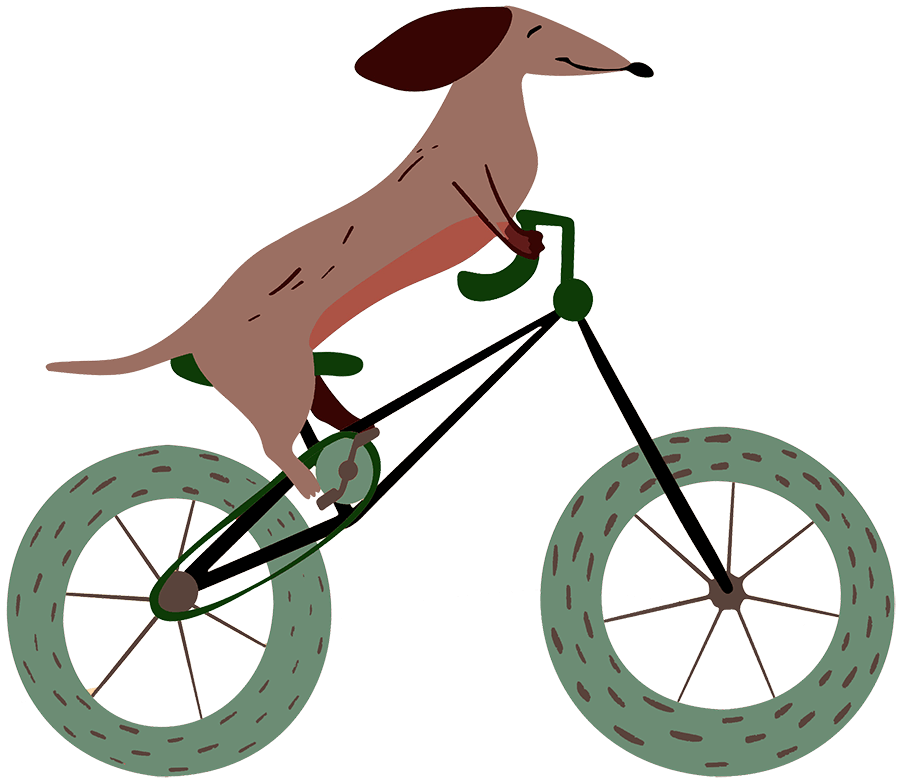 How Can I Get a Stud Dog To Visit Me?
If you are interested in one of our dachshund dogs for stud, please take the following steps:
Visit our Stud Dogs & Dams page on our website and select the boy/stud for your dam.
Send us an enquiry via our contact form with all your details. Please include your name, address and postcode, email, phone number and a short message stating which stud you would like.
Find out when your girl is due and let us know.
Additionally, we strongly suggest you have your dam progesterone tested prior to the arrival of your selected stud dog. This will ensure she is ready for mating, as our services cover one visit, so further visits will accrue additional charges. 
We will require a £250 deposit and the rest of the balance upon the day of breeding. This deposit is non-refundable, so please make your selection carefully and ask all relevant questions prior to sending the deposit. The prices are:
First session: £600 for any stud dog driven to you for one-off mating.
Second session: £700 for any stud dog driven to you for the second mating. If you come to our home for the second mating, there is no additional charge.
If for any reason the mating was unsuccessful, we would need confirmation from the local vet. From there, we are able to offer you two options: 
Full money-back guarantee
Free mating for any of your dogs at your convenience 
To find out more about our rates and bespoke service, please don't hesitate to contact us!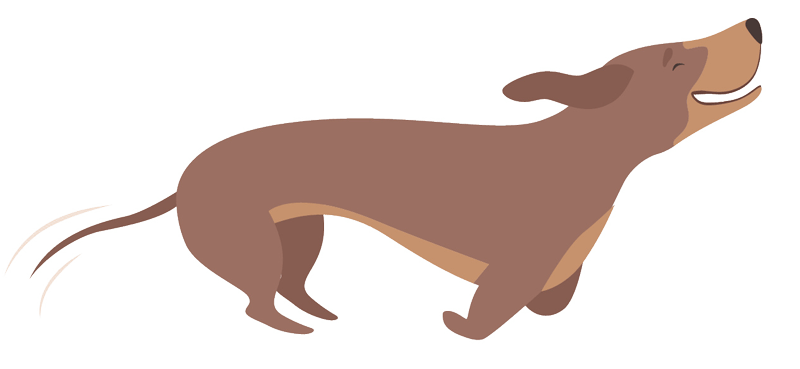 Contact Country Style Dachshunds To Find Out More
This is a rare opportunity for dog breeders in Dorset and the surrounding locations. Our stud dogs are renowned for their excellent health and happiness, so contact us today to enquire about our Studs on Wheels bespoke service!