Frequently Asked Questions
We have compiled our frequently asked questions about us and our dachshunds. If you do not see your question answered here, please don't hesitate to get in touch and we will happily advise you.
The full colour genetics of our dachshund stud dogs are as follows:
Wizard – Blue dapple with bb ata
Jumping Jack Flash – Isabella dapple with 2 copies of piebald (SS) bb SS
Harley – Chocolate dapple with blue bb Dd
Mr Pickles – Isabella carrying Tan – ata bb dd Ee KBky SS
Mr Fudge – Isabella dapple carrying piebald bb and 1 copy pied (NS)
Yes. We have an animal welfare licence for pet breeding with the Dorset council.
For all new puppies, we can offer 5 weeks of FREE puppy insurance with the Kennel Club. Plus, you will receive a wellbeing diary for your puppy. This includes a vaccination card showing your puppy's weight, worming records and any other information that is deemed to keep your puppy happy and healthy. You  will also have the option to receive a FREE welcome puppy box supplied by Royal Canin straight to your door. This includes two bags of 5-star puppy biscuits, training treats, a fleece blanket, an essential guide to taking care of your new puppy and a voucher for your next Royal Canin purchase. 
We are based on a rural, countryside farm in Sherborne, Dorset. Here, we have a wonderful modern home where our dogs and puppies reside and receive 5-star treatment 24/7.
We offer support for new dog owners in every way possible. When you contact us, we will provide you with extensive and professional advice on taking care of your dachshund. You can also contact us once you have taken your new puppy home if you need any further support. Plus, we will give you a puppy pack to get you started. Please see our breed information page to get you up to scratch on the basic requirements for taking care of a dachshund pup.
Our prices vary depending on their coat colours and other varying factors. A deposit will also be required to hold your dachshund puppy. Please contact us for information about fees.
To keep up-to-date with our upcoming litters at our farm, please check our blog regularly and social media pages. Alternatively, you can email us or give us a call.
Congratulations on your new puppy! Whilst you're waiting, we will send you weekly PUPdates! These will be via phone along with videos and photos of your puppy's progress. When you receive your puppy, you will notice some initial training will have been given such as calling it by your chosen name and potty training.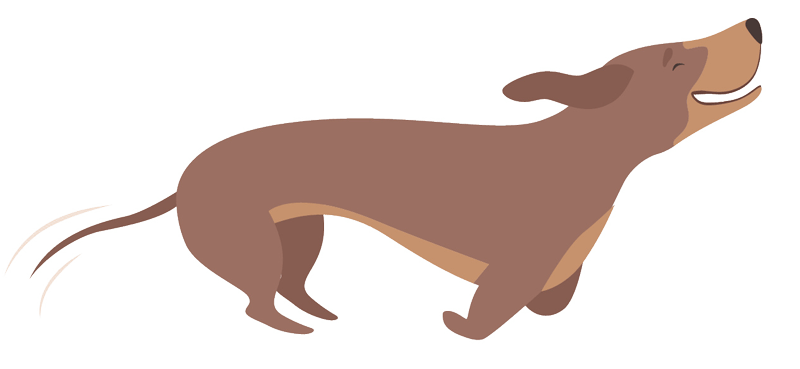 Get in touch today if you have any more questions for us. We will happily advise you in a timely manner.