Reserve A Dachshund Puppy
Given that Country Style Dachshunds has been recognised as the premier dachshund breeder in the UK, it is not surprising that the demand for puppies has surged. Consequently, we have instituted a pre-deposit system to regulate the volume of requests.
Prospective clients are required to initiate the process by contacting Justin and communicating their preferences, including the gender, colour, and desired personality traits of the puppy they seek.
To view the available colours of puppies, kindly refer to the puppy gallery page.
The following are the recommended next steps for proceeding with a reservation of a puppy:
1. Kindly complete the contact enquiry form.
2. Follow up your enquiry form by placing a phone call to Justin at 07976 565285. He will be available to address any questions or enquiries you may have. Rest assured that one call is sufficient to cover all aspects of the process.
3. Upon completion of the call, and should you decide to proceed with the reservation, kindly make your deposit using the PayPal link.
We appreciate your interest in our services, and we look forward to hearing from you.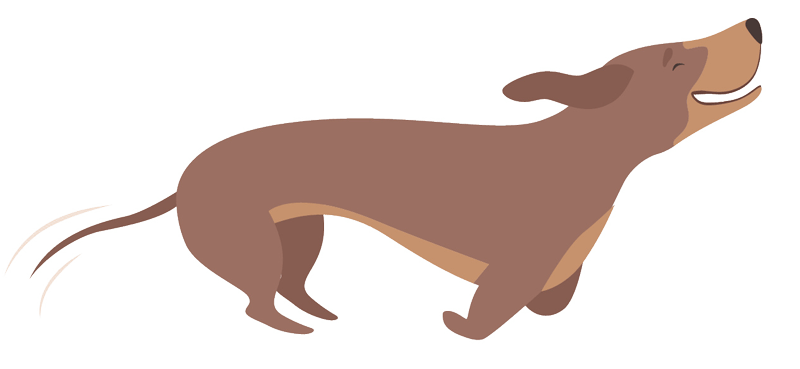 Contact Country Style Dachshunds
Get in touch if you have any further questions.